Burrowes Consulting/Cemetery Mapping is not hiring
Cemetery management made simple
Finally an easy-to-use solution to manage your property and records. It's simple. It's reliable. It's affordable. It's Archive.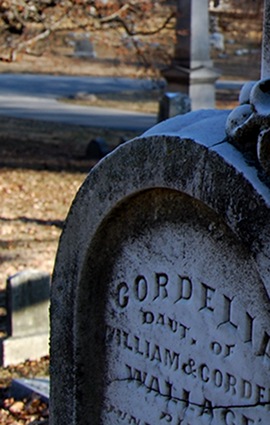 Archive is the software solution that makes day-to-day management of cemetery property and records easy and efficient. Find what you're looking for with one simple search. Archive does the work, linking all of your records, maps and images. Get quick and easy access to:
Who is buried in the cemetery and where
Who owns what spaces
Which spaces are available to sell
Using today's most dependable technology, Archive gives you the tools – and more time –– to meet your customers' needs. Decades of information, together in one place – organized and easy-to-use, safe and protected.
Ready to see how Archive can work for you? Contact us.
To enable an enhanced remote support capability we've added the outstanding Teamviewer program to our support tool box. Now remote desktop access is a few clicks away and remote control of your system with many other features is possible in a variety of formats. Remote support is a part of our service and a discount program is available should you wish to add remote control access to the systems at your office from any remote internet connected computer.
The following button will provide the quick support host so we can connect to assist you with current questions, corrections and updates.
Download TeamViewer
If you have a need to access your home system while on the road the Teamviewer "FREE For Personal Use" policy will delight you. If your use is part of your business or an income generating enterprise we urge you to buy an appropriate license. Please contact us to obtain ordering instructions. Teamviewer's "Lifetime License" and "Free for Friends and Family support" makes an exceptional program even more incredible. The corporate lifetime license is about the same price as the annual fee for one leading competitor.